When finding the right door for your patio you may be trying to decide between a sliding door versus a swing door. Both are great choices for your home and can bring the outdoors in and create a smooth transition to your beautiful backyard. To help you make the best patio door style choice for your home, we will explore the different features of sliding doors and swing doors. First, we will start by going over the operation of each patio door style.
Sliding Doors
Sliding doors are designed to slide horizontally and do not swing open. They are available in several different configurations and can designed to be left-hand or right-hand operated. Sliding doors create a smooth transition blurring the lines between indoor and outdoor living.
Swing doors
Swinging doors are designed to swing in or out and can be designed to be left-hand or right-hand operated. Available in several different configurations, French doors are the popular choice for high traffic areas and are known for their traditional beauty.
Space
Depending on the room and the amount of space surrounding the patio door can be a huge factor when it comes to deciding which patio door you choose for your home.
Sliding Doors
Sliding doors are great for small spaces. Sliding on a single track, side to side, they do not require a lot of space, so you can fit any furniture or home décor items by the doors.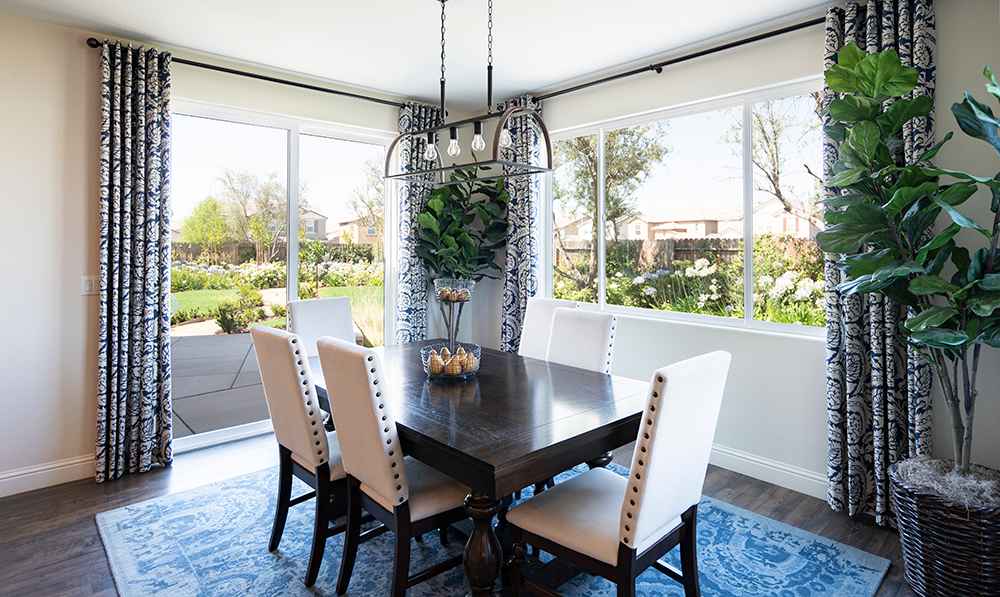 Swing Doors
French swinging doors on the other hand open inward or outward, so there is space that is needed to allow the door to open and close. The area around the door will need to be left clear, so that means, depending on the swing door operation, no patio furniture or interior furniture close to the doors.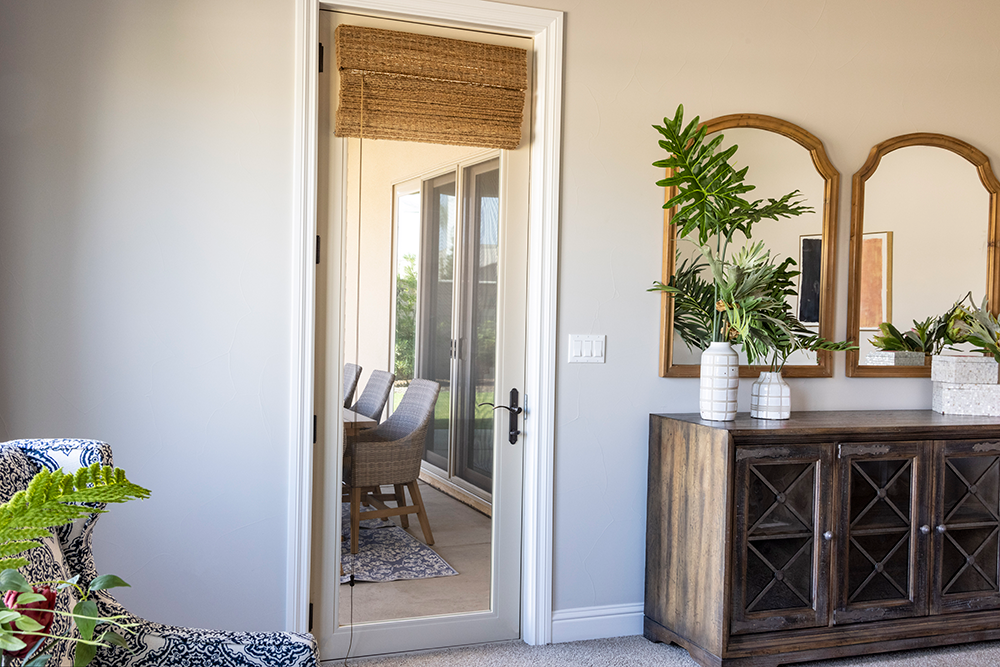 Design
Sliding and swinging patio doors have distinct styles that can complement the modern home or the more traditional home and bring out its true beauty.
Sliding Doors
Sliding doors are perfect for modern style homes characterized by narrow frames and clean lines.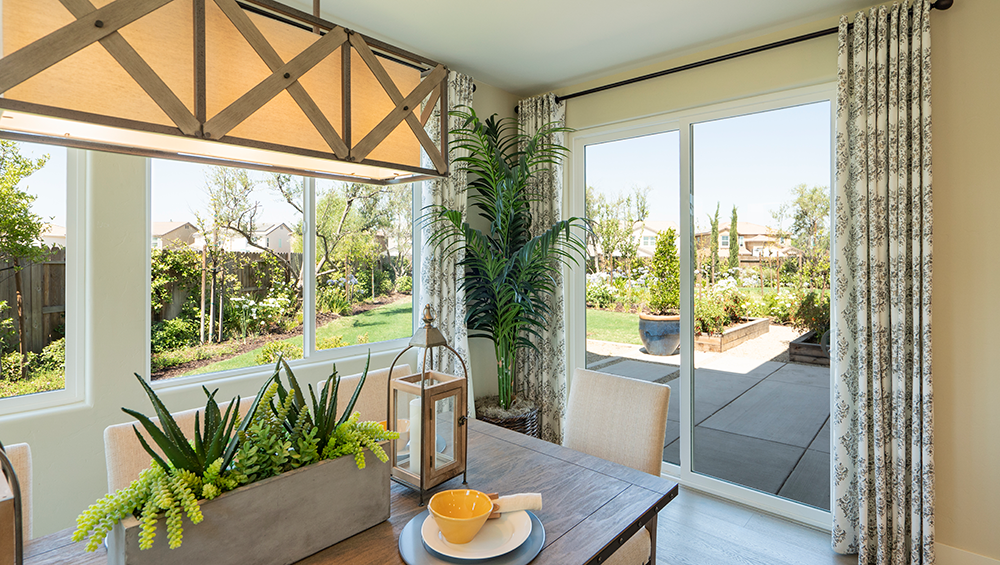 Swing Doors
French swinging doors are considered more traditional and are famous for their use in historical homes. These doors are great for Colonial and Victorian style homes and known for their use in luxurious style homes.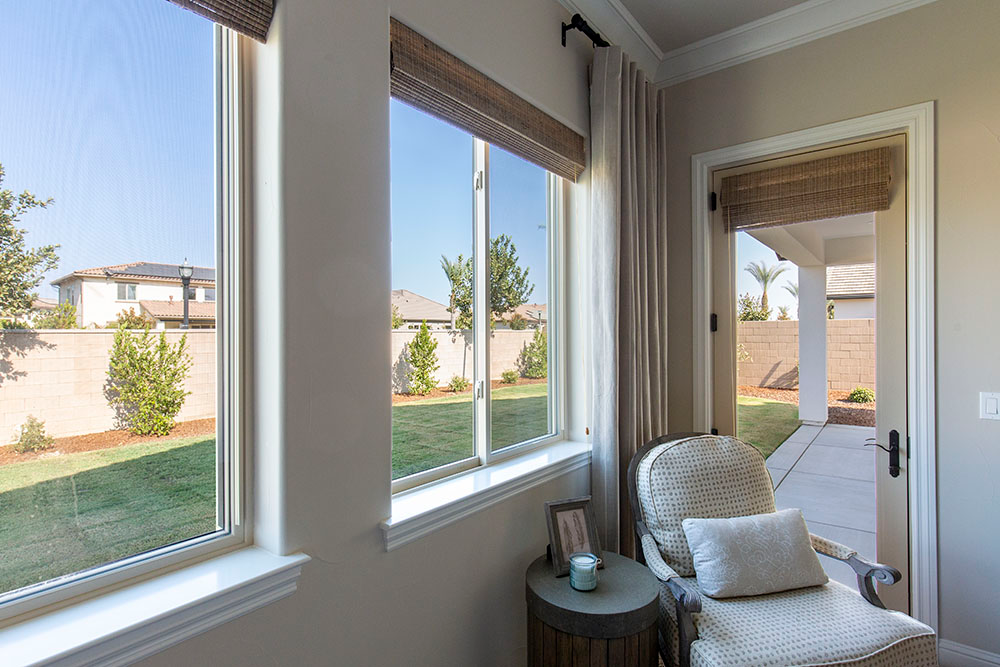 Ventilation
Both sliding and French swinging patio doors have their pros and cons when it comes to ventilation.
Sliding Doors
Sliding doors come with screens so the doors can be left open to let air in or out, while keeping out dirt, debris, and bugs. The only downside is that sliding doors only open so far, so you are limited on the amount of airflow.
Swing Doors
French Swinging doors can be opened fully allowing as much air in or out as you need. The only disadvantage is that swing doors do not come with screens, so if the doors are left open bugs, dirt and debris can enter the home. You can add sidelights with screens, which can allow some airflow, but it is limited.
Maintenance
Both sliding doors and Swing doors require some maintenance to remain working properly.
Sliding Doors
To keep your sliding door operating easy and smooth you'll need to ensure the track is clean and clear of dirt and debris. This may have to be cleaned often if in a high traffic area.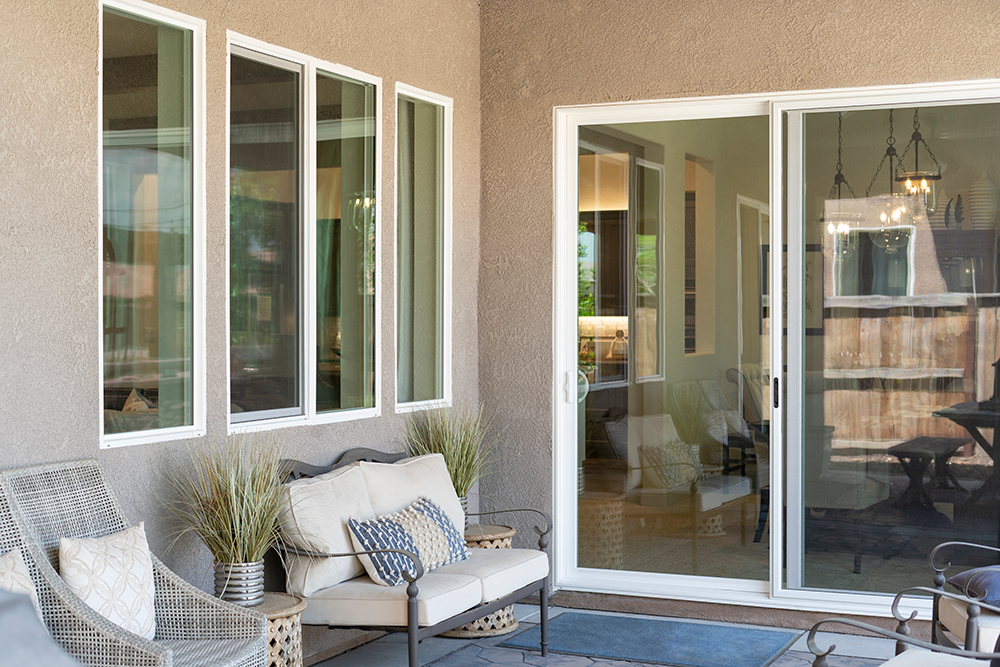 Swing Doors
Hinges on a swing door can become stiff requiring some maintenance to have the doors working properly again, opening with little effort.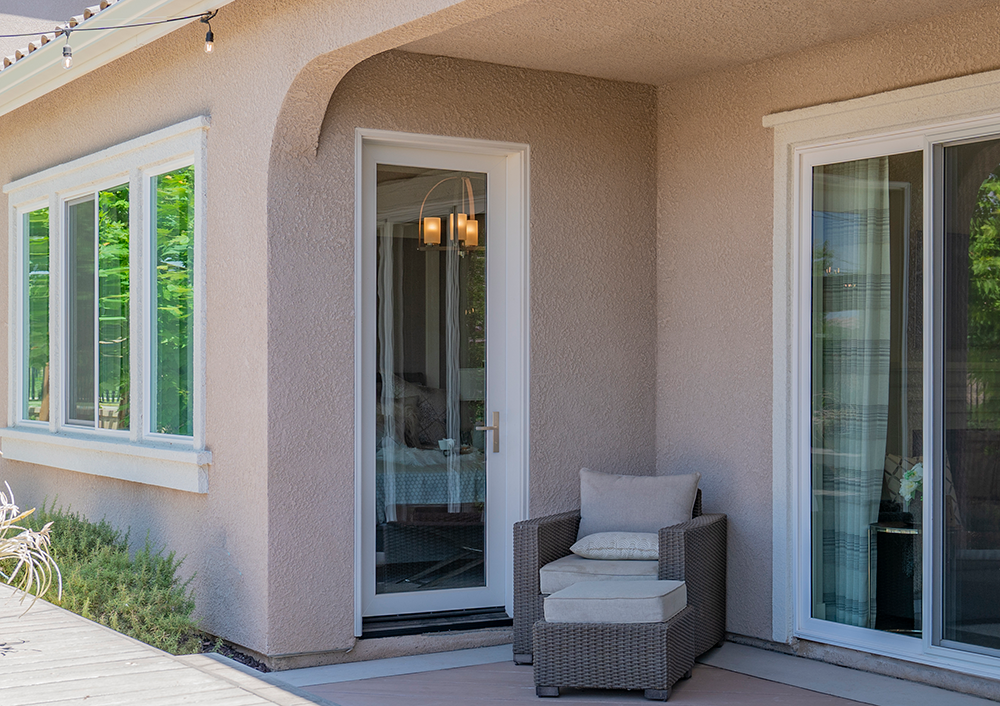 View
If you want to let the outdoors in and open your home, you may prefer one patio door style over the other. Sliding doors have the advantage when it comes to views and letting light in.
Sliding Doors
If you are looking to expand your view and bring the outside in, sliding doors are the best choice. Sliding doors have narrower frame and can go larger in size than swing doors, offering more glass viewing area.
Swing Doors
Swing doors are made with a wider frame than sliding doors and offers less glass viewing area. The middle of the swing door where French doors meet also blocks the outside view.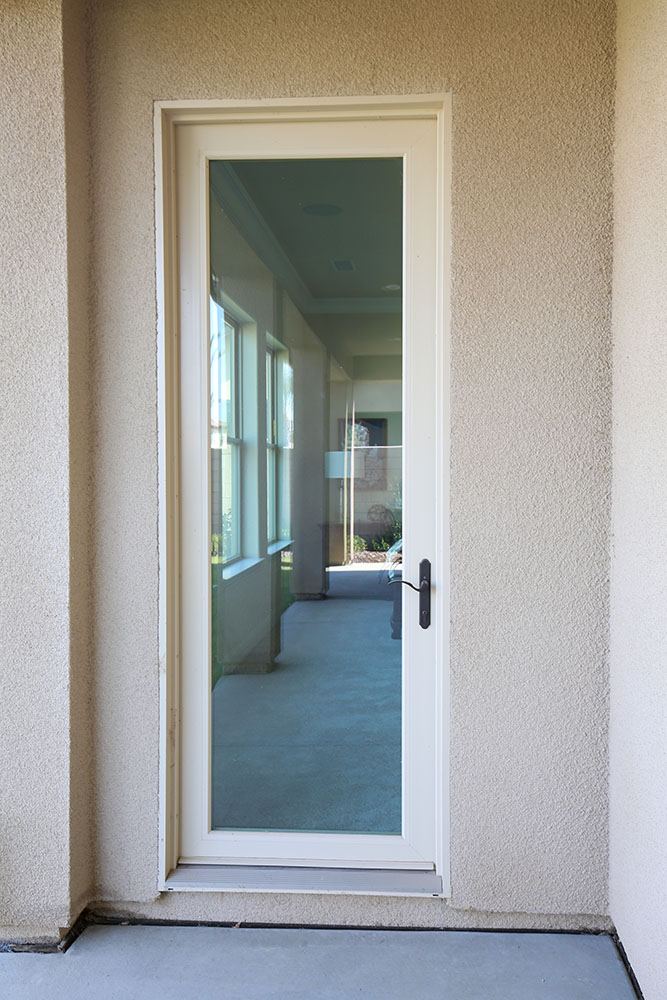 Security
Swing doors may outperform sliding doors when it comes to security.
Sliding Doors
Sliding doors have more glass area and less frame than swing doors. Anlin sliding patio doors come with two heavy-duty locking hooks and an optional deadbolt feature for added security.
Swing Doors
Swing doors are more secure with less glass area and more frame.  Anlin swing doors are built with a 3-point locking system that activates three solid metal posts, one each at the top, middle and bottom of door, while a deadbolt adds yet another level of security. The 3-point locking system is more secure than just a handle lock.
Come visit Designer Door & Window's showroom
Designer Door & Window invites you to visit their 2,700 square foot showroom at the northwest corner of Parker and Custer Roads (2109 W. Parker Road, Suite 202-A) in the Dallas suburb of Plano, Texas. The company's trade professionals will help you realize your artistic vision, and provide a large selection of styles to help achieve the unique look that you desire. We also welcome your ideas and concepts.
You may also visit our website or call
Homeowners may also visit Designer Door & Window to request a consultation or a quote, or call us at (972) 424-0031.