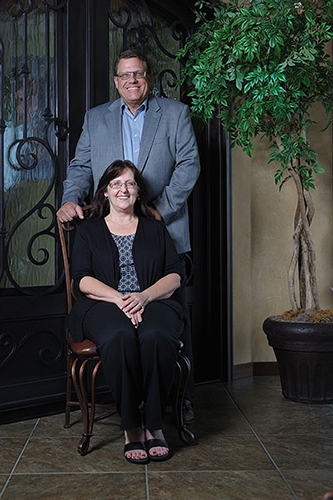 At Designer Door & Window, we promise to sell and install only excellent quality products, to ask questions, to listen, to educate and to learn from our clients. We promise to follow through on every assignment until complete and you, our clients, are satisfied. We promise to always strive to exceed your expectations, earn your respect, and be there when you need us.
Anatomy of the Designer Door & Window Logo
The "D" in the Designer Door & Window logo holds a place of prominence in the words we have chosen to represent our values to our clients. Included in the ability to design custom doors and windows, we have provided every opportunity to exhibit the uniqueness of our sales and installation process making us Decidedly Different. We offer every pricing advantage we can to ensure our clients feel their money is well spent while delivering high quality products that are Definitely Affordable.
We have placed the "D" on a shield of green to indicate our commitment to the environment selling energy efficient products. We have framed our shield with olive branches which bind everything together to provide you the peace of mind that our purpose is completely dependent upon your satisfaction.
At Designer Door & Window, we are
Decidedly Different…Definitely Affordable!
We look forward to seeing you at our Carrollton showroom!