Step 1 - Decide to renovate
Renovation is no small task! You have come to the right place. Are you installing brand new doors and windows, or replacing existing?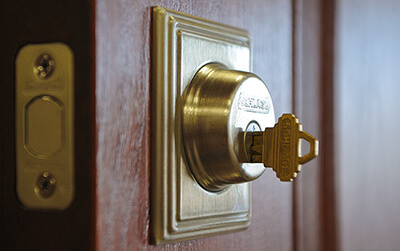 Step 2 - Schedule an Appointment
4 ways to do this:
Visit our showroom. No appointment necessary.
Call us (972) 424-0031
By clicking on the "Book your Appointment" button on this or any of our webpages
By clicking here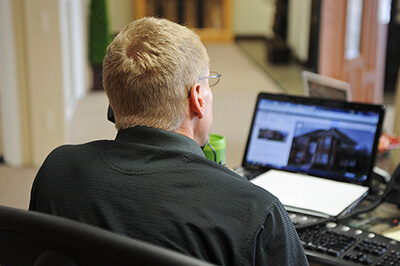 Step 3 - Visit our Showroom
Choose the doors and windows that you want on your house. If you're not sure, one of our professionals can help.
2707 Realty Rd. Suite 310
Carrollton, TX 75006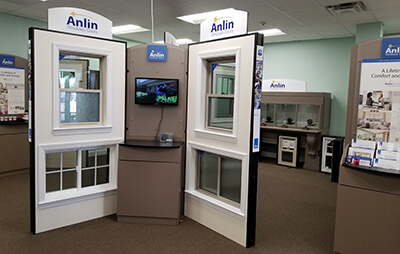 Step 4 - Schedule an installation date
Schedule a convenient time for our professionals to come begin work on your home. 
Do you love your new door or windows? We value your feedback on your experience, start to finish we want to hear from you! Here are a few ways you can tell your friends and neighbors about your experience.