At Designer Door and Window, we ensure that you receive quality products, service and excellent customer care. Our staff is always ready to answer your questions about new or replacement home doors and windows. Feel free to call 972-424-0031 to schedule an appointment or fill out our estimate form here.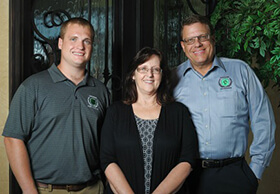 Monday thru Friday: 10:00 am – 5:00 pm
Saturday: 10:00 am – 3:00 pm
Sunday: Closed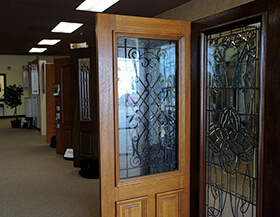 At Designer Door and Window, we consider ourselves to be home improvement experts. Our staff has over 180 years of combined experience in this industry making us more than qualified to answer all of your questions – from the simplest to the most complicated.
We believe that people appreciate being able to make an informed decision. Our staff will not rush this part of the process and will take as much time as you need to educate you not only about the line of products we carry, but how the whole process works. That's why we encourage you to take time to visit our showroom in person to actually see and touch the items you're considering for your home renovation. If you don't see exactly what you're looking for, we will work with you to design and customize our product to fulfill your vision.
We provide expert advice and installation of home exterior doors and replacement windows.