If you're in the market for a new front door, you may be wondering if fiberglass or steel is the best option. Each material has its own benefits, so it's important to weigh your options carefully before making a decision. In this blog post, we'll take a closer look at both fiberglass and steel doors, and help you decide which one is right for your home.
Fiberglass Doors
Fiberglass doors are a popular choice for many homeowners because they're relatively lightweight and easy to install. Fiberglass doors can also be painted or stained to match the exterior of your home. They also can be made to look like traditional wood doors by mimicking the wood grain. They are low maintenance, are less likely to dent, and clean up easily with mild soap and water.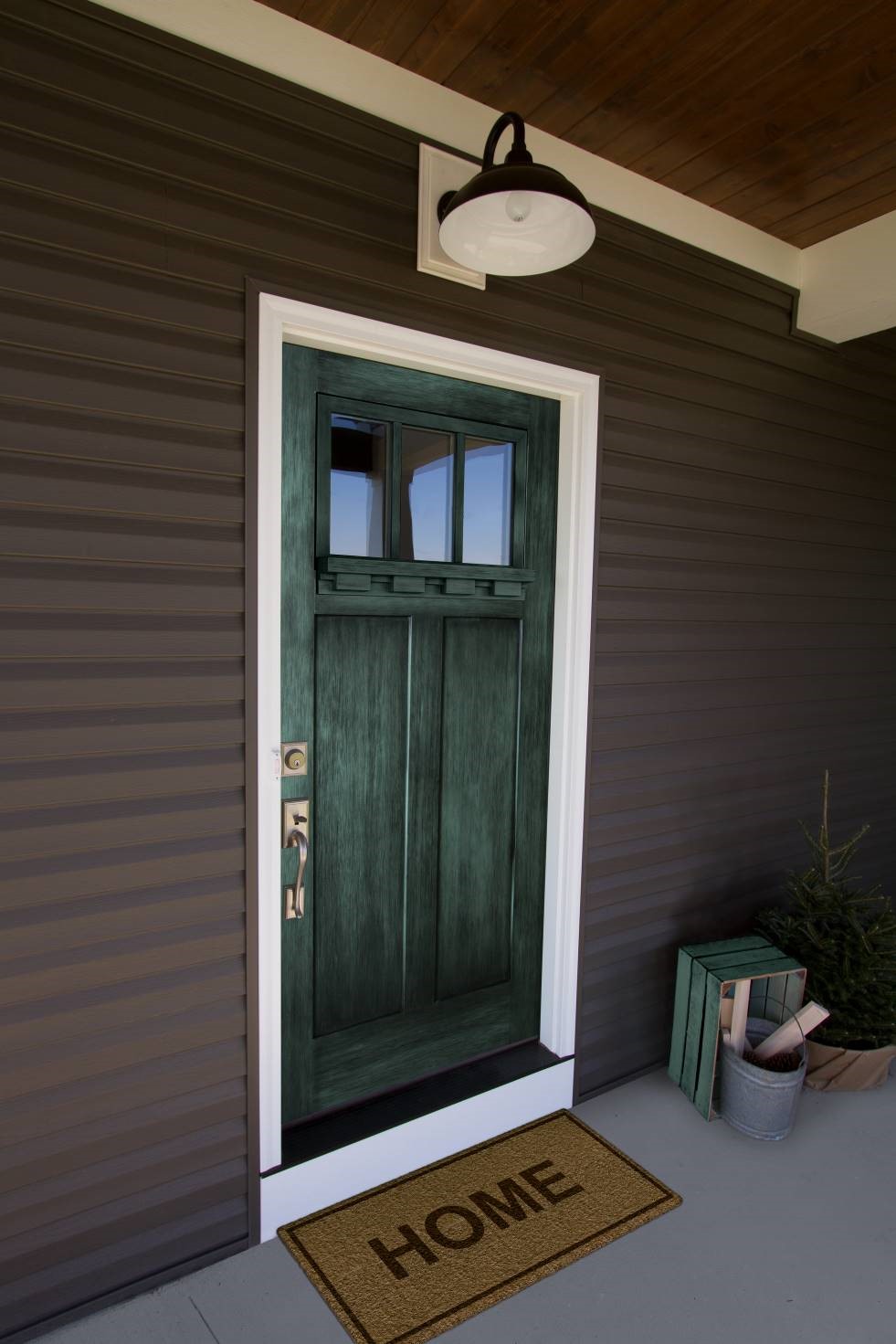 Steel Doors
Steel doors are a heavier, more durable option. Steel doors won't dent or crack as easily as fiberglass doors, like ProVia Legacy Steel Door and they offer excellent insulation against both heat and cold. Steel doors provide the best solution for home security.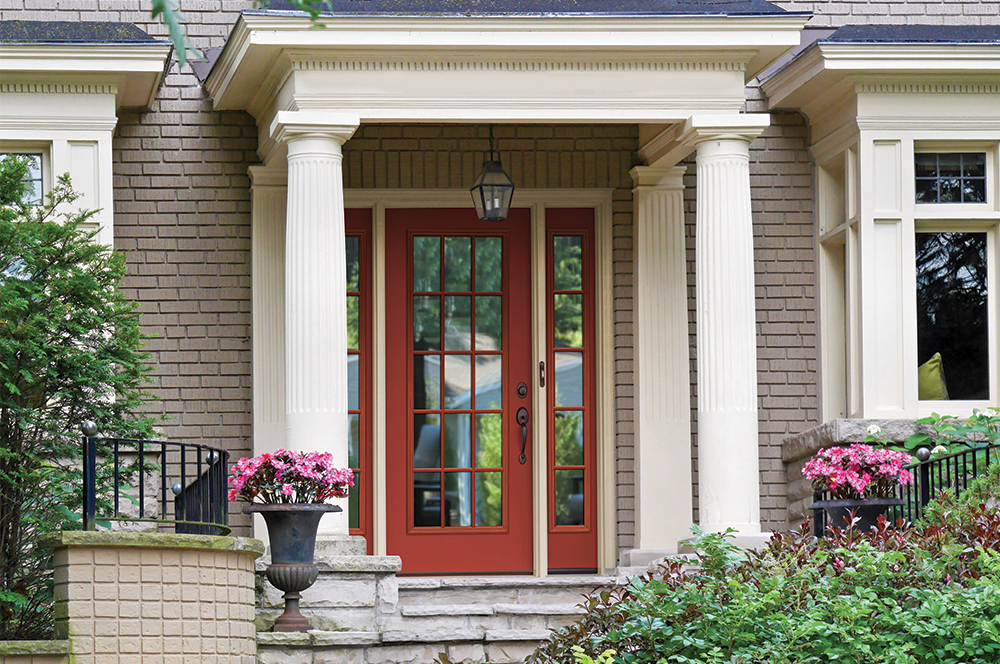 So, which is the best door for your home? The answer depends on your needs and preferences. If you're looking for a door that's easy to install and won't require much maintenance, fiberglass may be the best option. However, if you're looking for a more durable door that will provide better insulation and security, steel may be the better choice. Ultimately, the decision is up to you!
Come visit Designer Door & Window's showroom
Designer Door & Window invites you to visit their 2,700 square foot showroom at the northwest corner of Parker and Custer Roads (2109 W. Parker Road, Suite 202-A) in the Dallas suburb of Plano, Texas. The company's trade professionals will help you realize your artistic vision, and provide a large selection of styles to help achieve the unique look that you desire. We also welcome your ideas and concepts.
You may also visit our website or call
Homeowners may also visit Designer Door & Window to request a consultation or a quote, or call us at (972) 424-0031.