Bright sunny days, birds chirping, and warm breezes all signal that spring is on the way!!   Now is a great time to begin your home updating to take advantage of the approaching pleasant months to fully appreciate the new season's fresh air blowing our way and what better way than to expand our access to the great outdoors?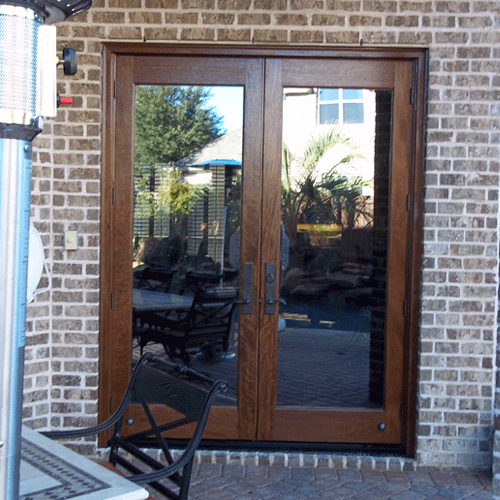 One of the best ways to do this is to add or update your home's patio doors.  When you are preparing to make a change to your patio doors you want to be sure you choose the best doors for your purposes and not just any old door design will work.  You want to pick just the right set of low maintenance patio doors for years of enjoyment.  This will make your home even more appealing.
Well, I'm happy to report that Designer Doors and Windows partners with some of the most reputable manufacturers of patio doors in the industry.  Through our question and answer process we can help you search through the wide variety of material and design options available today.  We want to assist you in selecting the right patio door(s) for your home decor and family needs.
And best of all, most patio doors come with life-time warranties, including glass breakage, parts and labor.
So how do you get started?  Call us today and one of our patio door experts will be happy to provide you with a free in-home consultation for a review of the various materials, styles, and unique considerations necessary for your home.