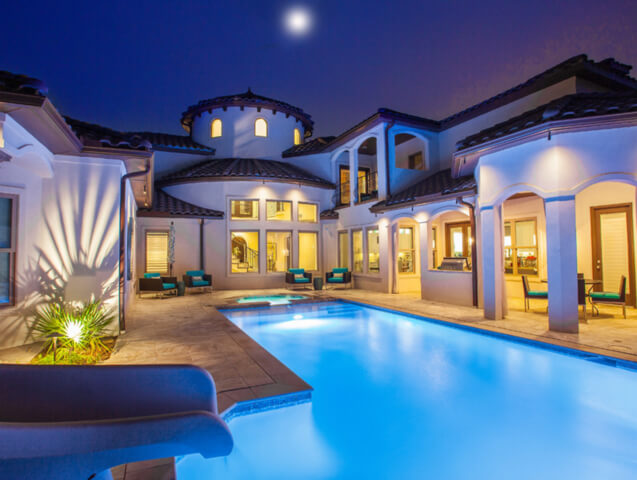 If you are thinking about replacing the wooden windows in your North Texas home, Designer Door and Window can help you find the windows that will perfectly complement (and improve) your home's existing façade and interior. Windows are one of the most important features on a home.They are integral to the curb appeal and overall inviting nature of a home. With the right wood windows from Sierra Pacific Windows, your home can go from ordinary to incredible.
Designer Door and Window offers a large selection of wood windows from Sierra Pacific Windows. We offer windows that are all wood and others that are a wood interior with an aluminum clad exterior for extra climate protection and low maintenance. Every Sierra Pacific Window we sell is custom built to fit your exact opening. In most cases, when we replace your old wood windows, we don't even need to change the interior trim. This saves you both time and money. Sierra Pacific wood windows are available in 60 colors making it easy to match your color scheme. No matter what your style might be, we have the wood window to match it.
About Designer Door & Window
Designer Door and Window in Plano is the best source for home improvement products and services including replacement windows and doors. We specialize in the design, build and installation of steel, wood, and energy efficient fiberglass, lead safe, warrantied exterior doors and windows for your Dallas area home. Visit us today in our 2,700 square foot showroom to see our collection of top of the line doors – designed by inspired artists and available in a variety of materials.